We've been involved with 9 Grammy nominated albums,
6 of them with Bill Harley. Three of them were Grammy winners.
By nominated we mean each of these were one of the final five albums.

David has worked on 25 of Bill's albums that go back to the early 1980's.
Bill Harley's Blah Blah Blah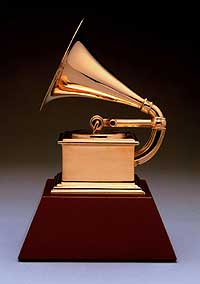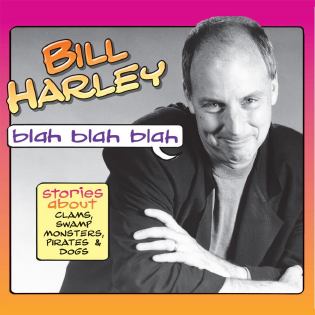 Celebration's David Correia and performer Bill Harley were each awarded
a Grammy in February 2007 for Bill's album "Blah Blah Blah."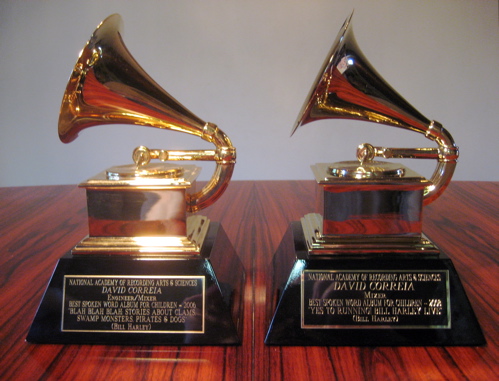 And again in February 2009 for "Yes to Running!"

Bill Harley's Yes to Running!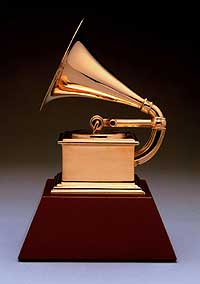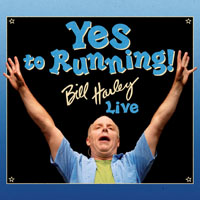 In addition, a song we did with Bill was included on the album
"cELLAbration! A Tribute To Ella Jenkins" which won a Grammy.
Because it was a compilation of multiple artists & engineers,
all David got was a congratulations letter from the Grammy folks.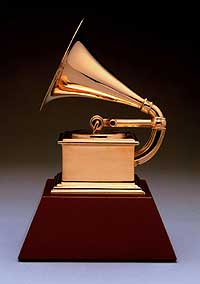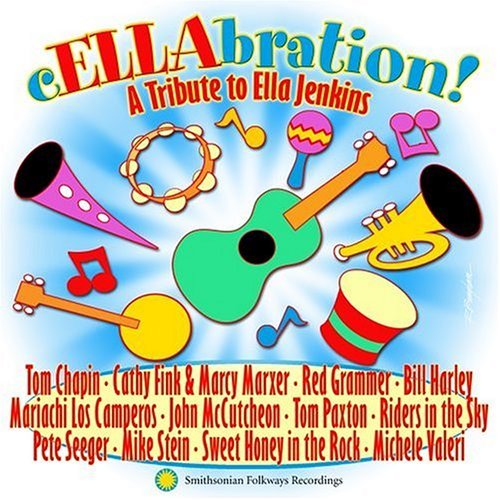 The multi-artist cELLAbration! A Tribute To Ella Jenkins.
Below are 4 more Bill Harley Albums that we recorded, mixed & mastered
that were one of the five finalists, but not the winner of the beautiful statuette.
You may think that it's easy to win a Grammy in a snaller category
until you see who the winners were for these 4 years:
Wynton Marsalis, The Muppets, Harry Potter & Julie Andrews.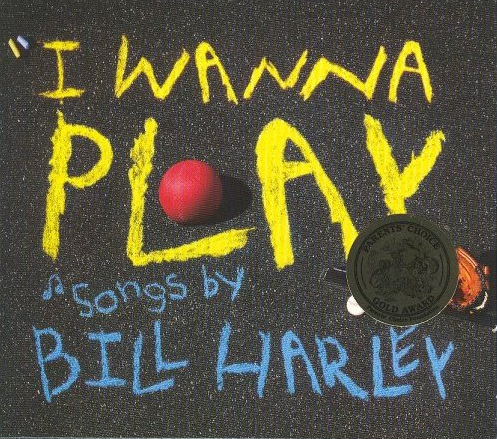 The Battle of the Mad Scientists and other tales of survival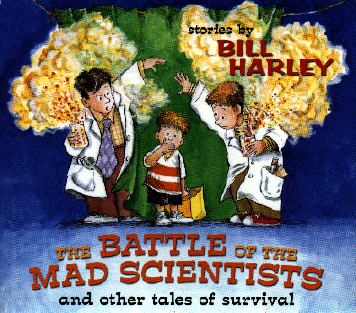 Weezie and the Moon Pies Stories by Bill Harley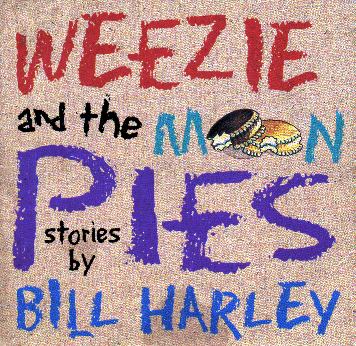 Best Candy In The Whole World by Bill Harley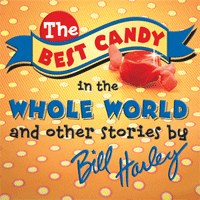 Congratulations also to Roomful of Blues' Grammy nomination for
Best Traditional Blues Album for their 2004 album That's Right.
The CD was mastered at Celebration Sound by David Correia.